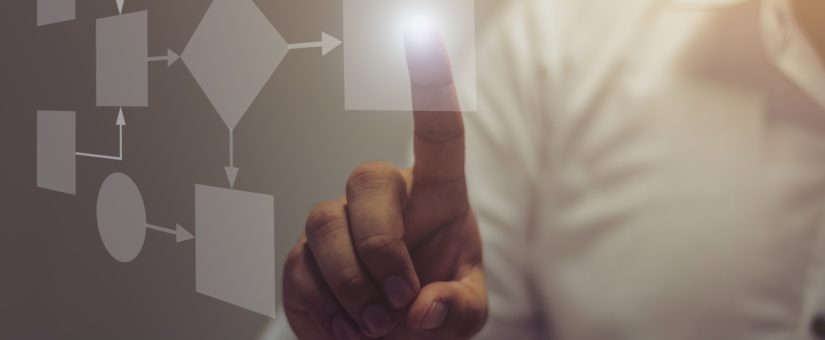 Posted by admin
On 30 de November de 2015
0 Comments
Process efficiency in line maintenance in heavy Capex industry, increasing productivity and safety, and reducing costs. Using Lean Six Sigma methodology, we diagnosed opportunities, improved processes, and developed several activities with maintenance teams, including Kaizen Workshops and Problem Solving sessions. We delivered an online tool to monitor processes, keep track on results and take intelligent decisions.
Results: Reduction of 20% in tasks time completion, reduction of 15% on rework activities and increase on productivity of 30%.
Country: Chile